There are five factors that often lead to the fact that sports betting does not bring the expected results.
Betting on emotions
When a favorite club or idol takes part in the competition, the chances of a sober assessment of the most likely outcome are sharply reduced. The player thinks that betting on the victory of "their own" will somehow help both sides, but practice shows the other side of the coin.
Wrong approach to choosing a bookmaker
Each bookmaker is a separate company whose main task is to make money. There are frankly fraudulent sites where a client can be blocked immediately after the first more or less large win, not allowing him to withdraw at least part of the funds. Leading offices do not allow themselves this, and earn on the margin set in the coefficients. At the same time, the average plus or minus is the same, but the events of individual sports can seriously differ. For example, one company gives slightly higher quotes for football, another for hockey, a third for tennis, and so on. This means that purely football fans need to choose the first bookmaker, hockey fans – the second, tennis fans will need the third option.
Betting on lesser-known teams in unpopular tournaments
The well-known proverb "the less you know, the better you sleep" works with the opposite effect in betting. Bets on unfamiliar teams or competitions that are poorly covered can be successful one or two times, but even in the short run they will make the player bankrupt with a 99.9% probability.
Big money bets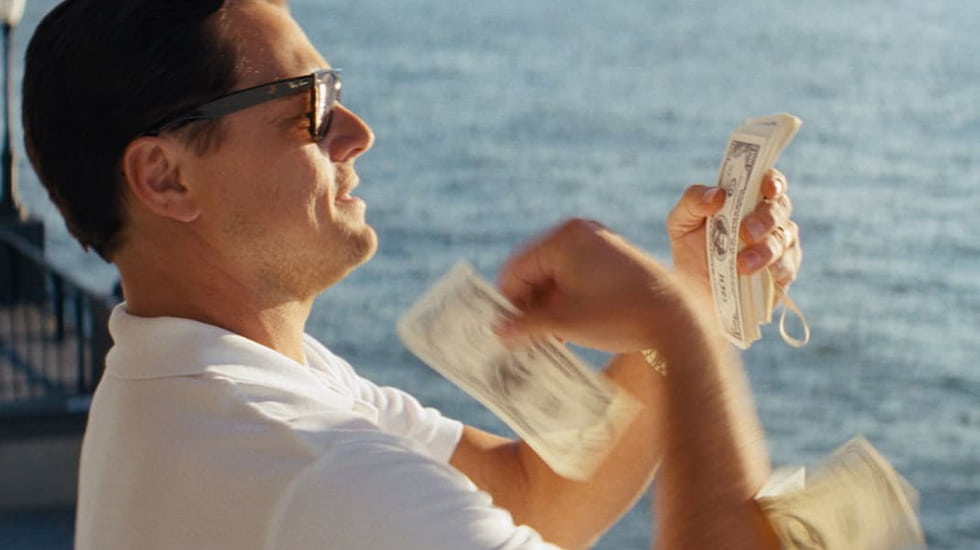 There is a category of players who bet the entire available amount on one outcome. This is a gross mistake, and the reason for this is an excessive desire to hit the jackpot with one bet. It also indicates the inability of the bettor to rationally manage the bank so that there is enough money for several forecasts. You should refuse to play all-in immediately – this path leads to the loss of all money.
Chaotic rates
Often bettors make bets without analyzing events. To count on winnings, you need to be interested in the discipline on which bets are made, be able to make comparisons, look for news and be aware of what is happening within the teams. It is clear that it is unrealistic to study the style of play and the squads of each club – it is better to choose several teams and championships, and pay more attention to them.