Any knowledge and skills can be monetized, and knowledge in sports especially. There are many ways to make money in this industry without being an athlete and not having anything to do with the sport itself.
The most common and obvious options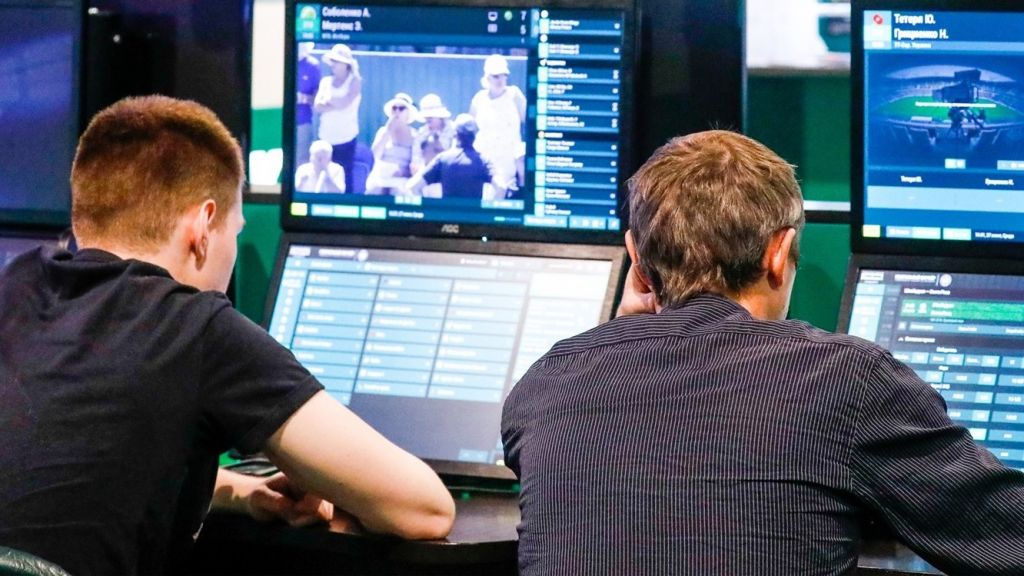 Place bets at bookmakers. Real success can be achieved by people with well-developed analytical skills. It is necessary not only to understand some kind of sport, but also to be able to predict this or that sporting event. There are many betting options in each game and the better you analyze, the more you can earn from it.
Knowing how to predict, you can not bet on your own, but sell your forecast. At first glance, it may seem that this type of earnings has less risks than the rates themselves. However, most likely, if the forecast does not come true, the money will need to be returned. People of this profession are called cappers, they participate in tournaments and competitions among themselves for the most accurate forecast.
You can also create a website, and if it's easier, a page on social networks. Dedicate your brainchild to a specific topic from the world of sports, fill it with fresh news and interesting information in a timely manner. In this case, earnings are made through advertising. However, this is a rather laborious process: to gain a large number of subscribers or site visitors in order to become interesting for advertisers. Most likely, this case will require initial financial injections into the SMM.
Sports copywriting is also a great way to make money. With experience, you will be able to write faster and better.But this option is more suitable as a side job than the main source of income, since copyright prices are low.
An unusual way of earning money for sports connoisseurs will be text broadcasts. That is, this work implies textual accompaniment of everything that happens at the time of a sporting event.
Options for professionals

Sports psychologist. Mental health is reflected directly in their activities and results, so it is very important to work with their psychological health. Demanded profession, however, having high competition. Just like a sports doctor.
Sports agent, lawyer.
Commentator
This work also requires colossal professional skills.
For true sports fans, there are a lot of options for how you can make money on your hobby. The main thing is to improve your knowledge and gain experience.